Visual Communications Design
Visual Commuincations spans print and digital media. It involves the use of visual elements such as symbols and imagery to convey ideas and information. It is one of the three types of communication along with verbal and nonverbal communication.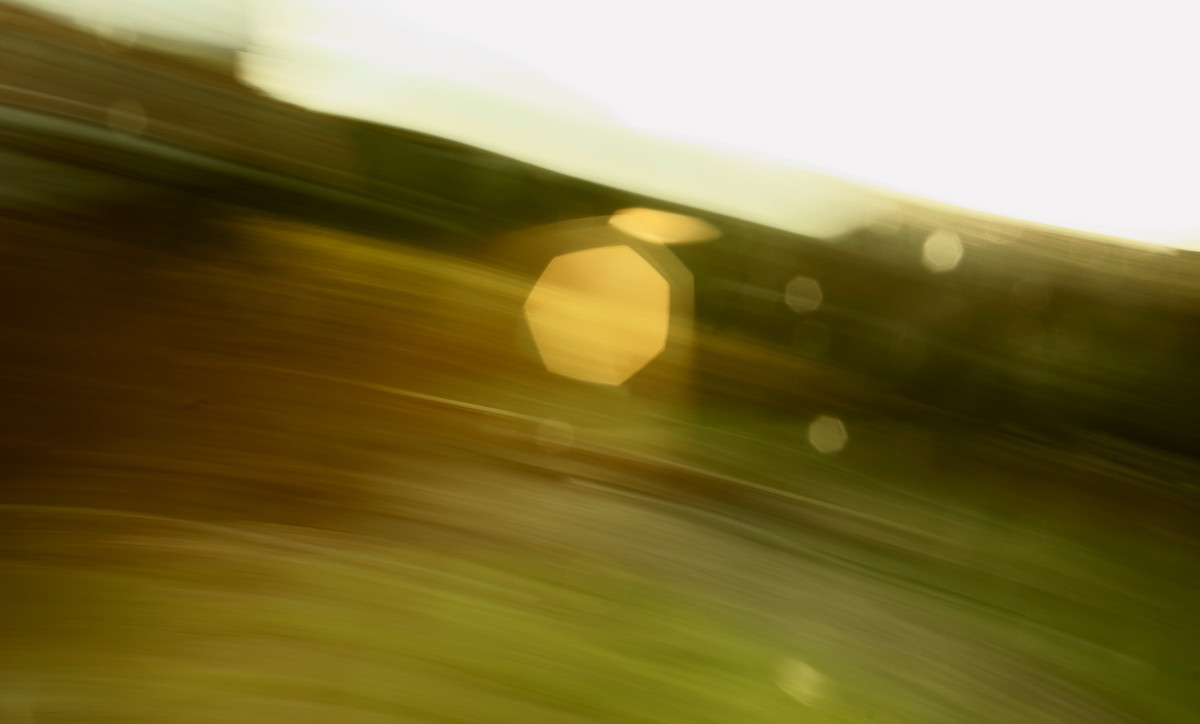 Visual Communication is vital to any message or information that needs to be conveyed. Effectively wielding it is critical for people and organizations to meet their objectives.
From logo design and branding strategy to comprehensive user interface design and development, BJP's goal is to help organizations get their message and image effectively presented.
We help create content that organizations need to get their message conveyed to the right people.
Creative Services Training
In addition to the below services we offer, we also provide creative servcies training. So if your team needs help learning how to use design software, or help with desktop publising edits, we are ready to help!
Learn more about our visual communications offerings below.